About Us
Nina Margiottiello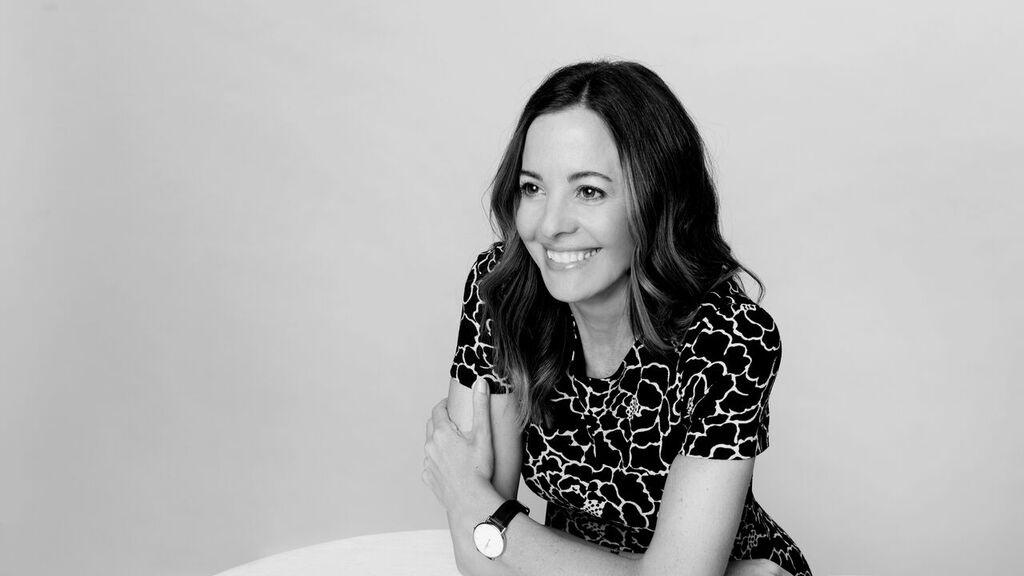 Nina Margiottiello grew up in a family of industry leaders who focused their expertise on architecture, mortgage lending and building projects, so it's no surprise that Nina's career in real estate unfolded so naturally. In her listings, Nina emphasizes the importance of featuring the finest aspects of a home through great preparation, which produces expedient sales like her record-breaking Yaletown sale that featured in the Globe and Mail. Her attention to detail is the reason she is a recognized Medallion Club Member, which honours the top 10% of Realtors in Greater Vancouver.

Nina's love for and knowledge of Vancouver translates easily to her passion for real estate. Collaborating with long-time business partner, Alex Wong, gives Nina the opportunity to offer her clients combined experience and knowledge that is substantial. Together they have detailed knowledge of the opportunities for investment and laneway development in the West Side, a strong understanding of the growing market for detached homes in the unique East Side neighbourhoods and are highly experienced in finding and marketing the best properties that Yaletown has to offer.

With an incredible sense of compassion and understanding, Nina connects with Vancouver's community members through a number of socially responsible programs. She lends a hand in the Out of the Cold kitchen, serving warm meals for up to 150 people. Nina is also in the development stages of a new organization that makes and delivers sandwiches to homeless and economically stressed people. She also faithfully donates professional business attire to Dress for Success and My Sister's Closet-Vancouver boutiques that support and empower women with fashion consultations and quality work wear.

Outside of real estate and her philanthropic commitments, Nina loves taking the time to enjoy all that the lower mainland has to offer. She doesn't hesitate to jump in her '64 Ford Falcon convertible with a few friends for a drive up the Sea to Sky highway to enjoy the most scenic viewpoints and hikes along the way.
Alex Wong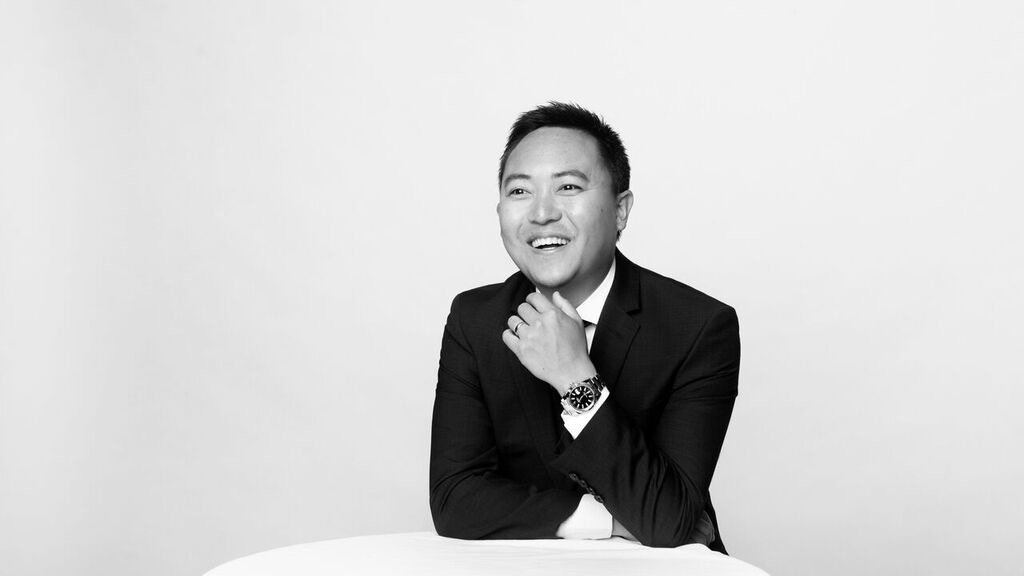 Alex Wong has spent the last 13 years specializing in the Vancouver West Side, Downtown, Richmond, and Burnaby markets. He was raised in a family of Realtors, and and spent years developing web solutions geared towards the Real Estate Industry. Alex's background offers a wide breadth of knowledge and an impeccable level of service that continues to earn him the respect of his appreciative clients. Fluent in Cantonese and Mandarin Chinese, Alex helps bridge the gap between his local and International clients.
From day one, Alex's objective has always been to do what is best for his clients, with total and unbiased honesty and integrity. His positive and straightforward approach attracts clients of the same values, and he describes them as "the nicest people in the world". He continues to build on this reputation with his superior negotiating skills, and proven marketing expertise.
In his personal life, Alex is passionate about food, family, and friends. He is always surrounded by one of these, and there is usually a lot of laughing going on. He works hard at balancing his time between work, friends, wife, daughter, and dog. Often times, he mixes them together for the best results.